Ángel Asenjo participates in Architecture Week 2013
En el diario Sur de Málaga, 07.10.2013 apareció una extensa información periodística sobre el programa de estas jornadas.
Más información sobre el evento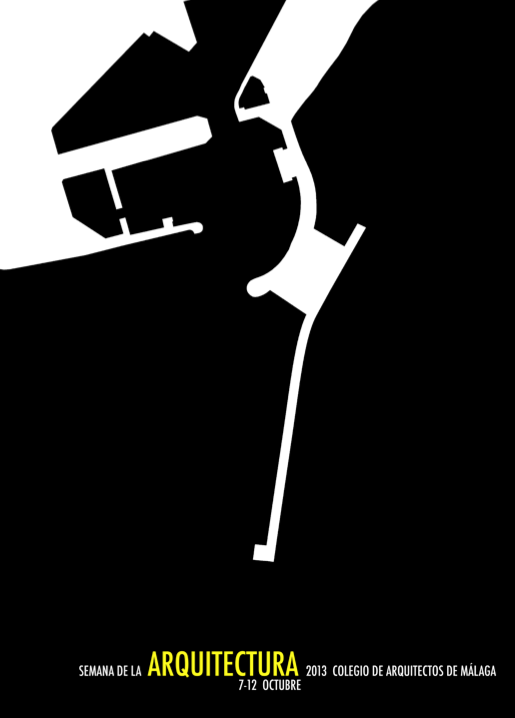 The Week of Architecture comprises discussions and roundtables on specific issues related to the profession and the reflection of the same in the daily lives. The analysis' results will be shown today, 7 October, by Alberto García Marín, Antonio Martínez Aragón, Francisco Fernández Ballesteros & María José García Guzmán, conducted by the journalist Pablo Bujalance. They will show the different aspects affecting the current housing matters ('La vivienda actual'), at the Instituto de Estudios Portuarios. The CAC Malaga – centre for contemporary arts – will be the venue for the roundtable ' Arquitectura y Arte' with Rosario Camacho, Fernando Francés, Rafael de Lacour & Ana Rojo, conducted by the journalist Susana Villaverde. The underground metro will be also a discussion topic on Friday, 11 October in a meeting between Salvador Gámez, Ángel Asenjo, Francisco Carrera & Rafael Reinoso.
Diario Sur, 07.10.2013
More information about the event
Architecture Week Programming