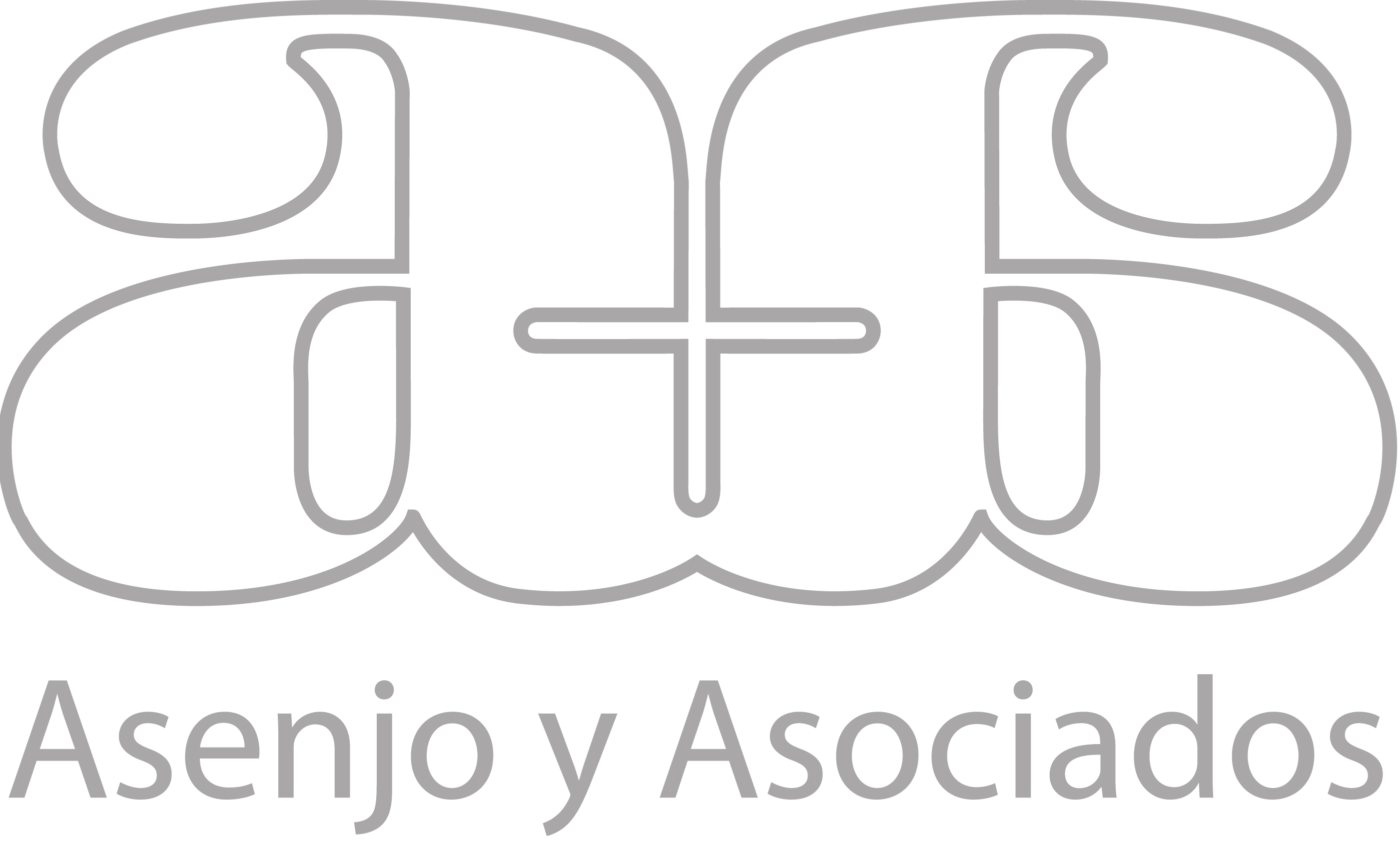 Asenjo has been leading significant architectural projects in the city of Malaga for more than 35 years. We are now focusing squarely on the international expansion of our practice and the need of showing a representative corporate image. Redesigning our applications and a company catalogue which reveals a 40-year-long professional activity, we are committed to provide the best information to our clients by showing the most important projects we have developed and giving also a united image of our office.
The Office
Asenjo y Asociados is an office that focuses on design from a global and comprehensive perspective.
Passionate about unique and attractive design, our aim is to create projects that provide simple solutions which bring our client's ideas to life. The understanding of real problems in both economic and social contexts and the contribution of professional collaborations throughout the entire creative process lead us to offer always the best architectural design or the idea that provides an answer, improves and encompasses the current productive and urban environment.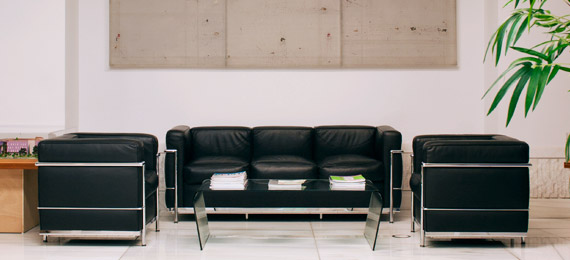 Our Catalogue
Last February, Asenjo y Asociados published the 2013 company profile displaying the most remarkable projects carried out by our company since its inception in 1975.
You can download it here.
Certification
Our office has ISO 9001 and 14001 certification since August 2012.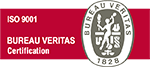 ISO Certificate 9001:2015
View Certificate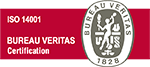 ISO Certificate 14001:2015
View Certificate
Quality and evironment policy
You can see our quality and environment policy by clicking here.