The art of architecture
News
Asenjo y Asociados ha sido galardonado con el Premio Vivienda 2021 del diario @La Razón como mejor estudio de arquitectura de la ciudad de Málaga.

Ángel Asenjo da claves sobre el estado actual de la arquitectura…

Artículo publicado en ProntoPro

Nuestro estudio avanza en el desarrollo de la propuesta de Ordenación del Muelle 4 del Puerto de Málaga

Artículo publicado en Málaga Hoy
Asenjo y Asociados is an office that focuses on design from a global and comprehensive perspective.
Passionate about unique and attractive design, our aim is to create projects that provide simple solutions which bring our client´s ideas to life. The understanding of real problems in both economic and social contexts and the contribution of professional collaborations throughout the entire creative process lead us to offer always the best architectural design or the idea that provides an answer, improves and encompasses the current productive and urban environment.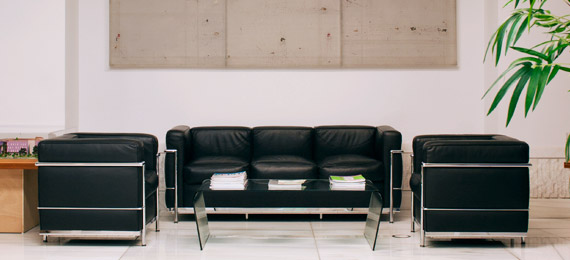 Last works
Architecture and Engineering

In the sphere of Architecture & Engineering we have built from private residences to collective housing and from refurbishment of premises to commercial centres. Nowadays, we have introduced a new department committed to plant automation and process engineering. All these services are provided in accordance with British Standards and following the RIBA Work plan 2013.
Works Supervision and Coordination

In the area of Works Supervision, Control and Management we have carried out services including from the classic work of Architect Works Management and Technical Architect, to Project Quality Control, Flexible Production, and Cost Monitoring and Time Control, for over thirty five years.
Urban Planning

In the sphere of Urban Planning we have planned from small urban development projects to large master plans.